Yearly
700.000
700.000
700.000
Tons of Production Capacity
Net Haddecilik has an annual production capacity of 550,000 tons of rebar and 150,000 tons of profile rolling in its rolling mill facilities with a closed area of approximately 40,000m².
OUR MISSION
To manufacture superior steel products and fast delivery, affordable and innovative solutions and services to our customers.
OUR VISION
To provide our clients with high professional standard and to ensure client satisfaction at each task.
OUR FOCUS
Relies on manufacturing iron & steel products that touch the most basic and far advanced aspects of businesses and projects.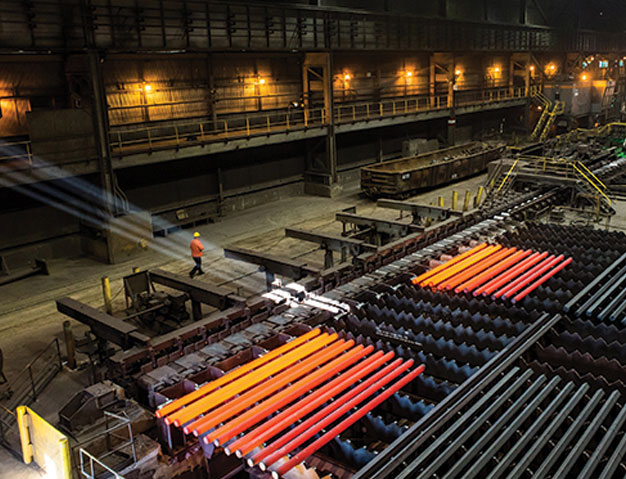 HOT ROLLED PRODUCTS
Deformed Bars
Equal Angle Bars
Square Bars
Trace Square Bars
Flat Bars
Trace Flat Bars
Rose Pattern Flat Bars
Round Bars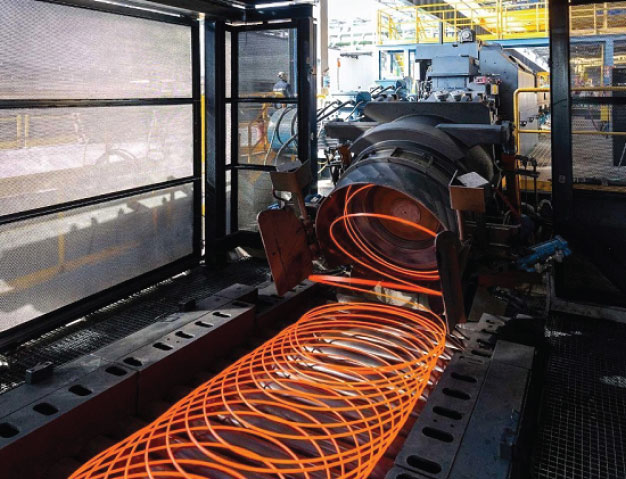 WIRE PRODUCTS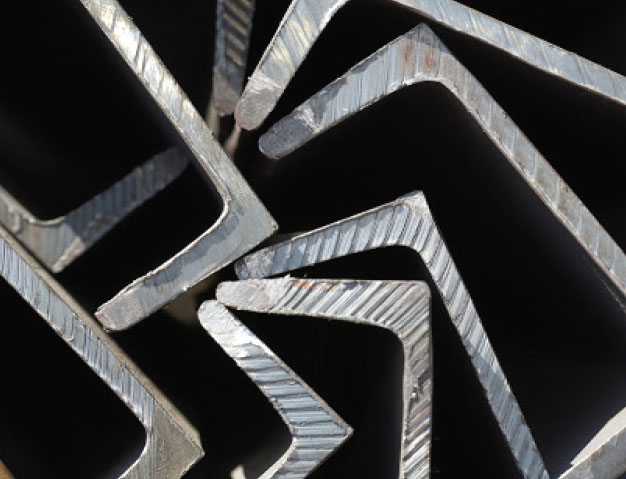 PROFILES PRODUCTS
Wide Product Range
From Payas to the World with an annual production of 700,000 tons.
You can contact us on our contact page for Net Haddecilik regional support and supply solutions.